We offer a global mail-order service for color contact lenses, serving customers in Japan and around the world.
The MORECONTACT main store stocks a lineup of over 330 brands and 2,000 items and supports a wide range of payment and shipping options.
We offer free shipping and rapid delivery, bringing the highest standard of quality in the industry.
Seeking to bring our services to more customers everywhere, we support orders made from shopping websites such as Rakuten, Yahoo! Shopping, and SHOP LIST.
Overseas, we currently operate borderless e-commerce shops catering to China, Thailand, and Taiwan. MORECONTACT is bringing people everywhere a wider variety of excellent products to choose from.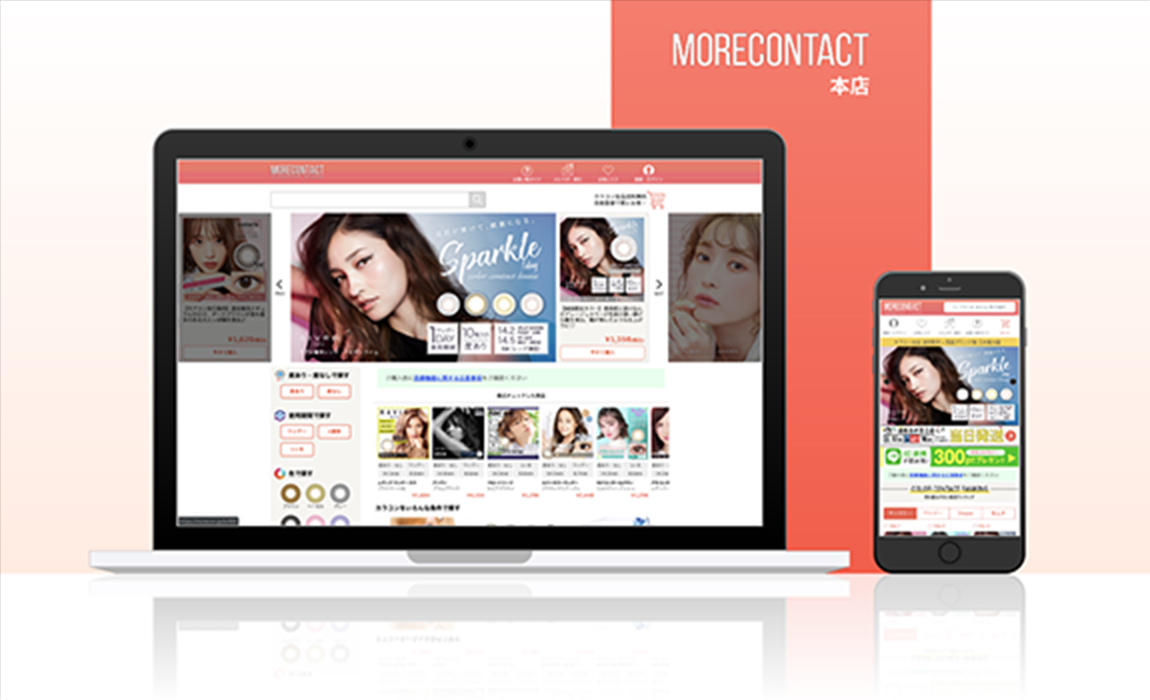 OVERSEAS SHOP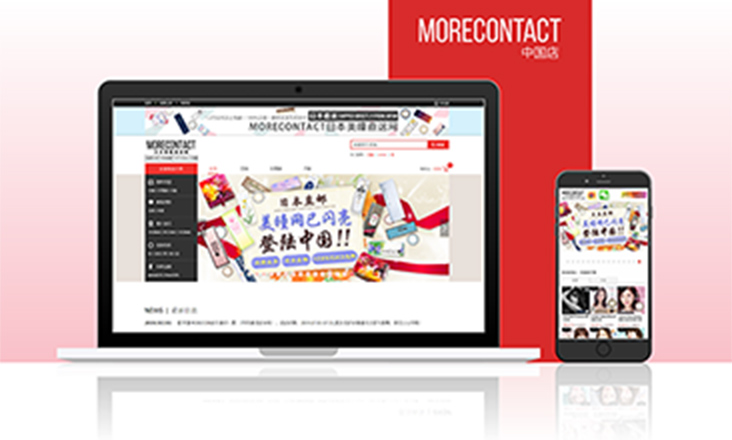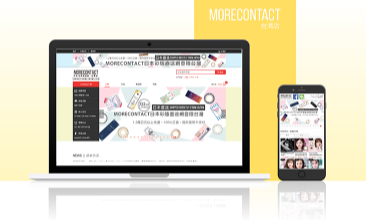 MALL SHOP